Joined

Aug 22, 2010
Messages

31,780
Reaction score

92,382
Points

873
Location
Site wouldn't let me post awhile ago. Part of my post was saved, let's see if I can post the rest.
When we got there, son told me he would unload the ewes and I could take Sentry and Sheba walking to show them their new home.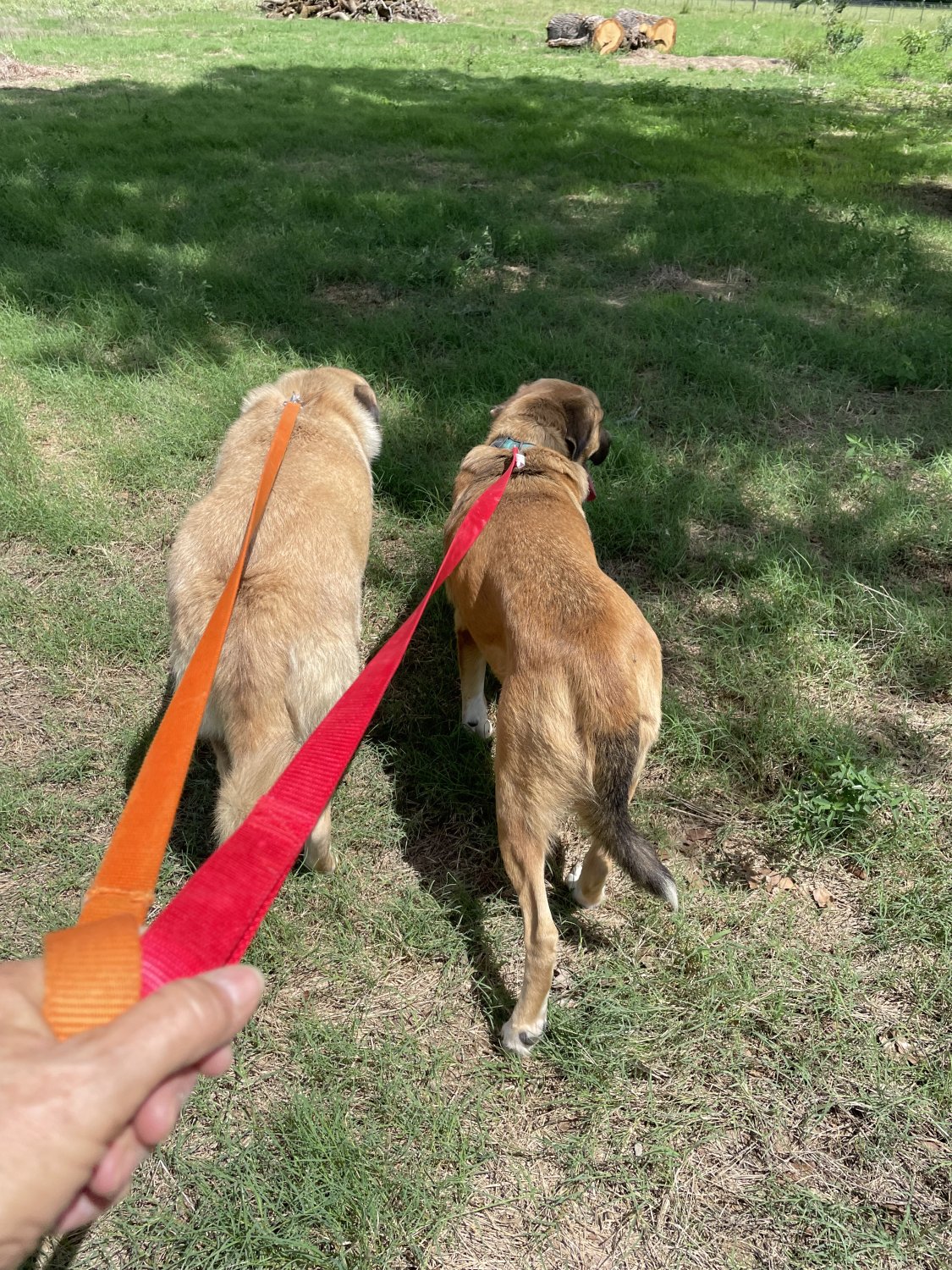 We walked the fence line, they found the pond. I think they will enjoy the pond, but right now it's new to them.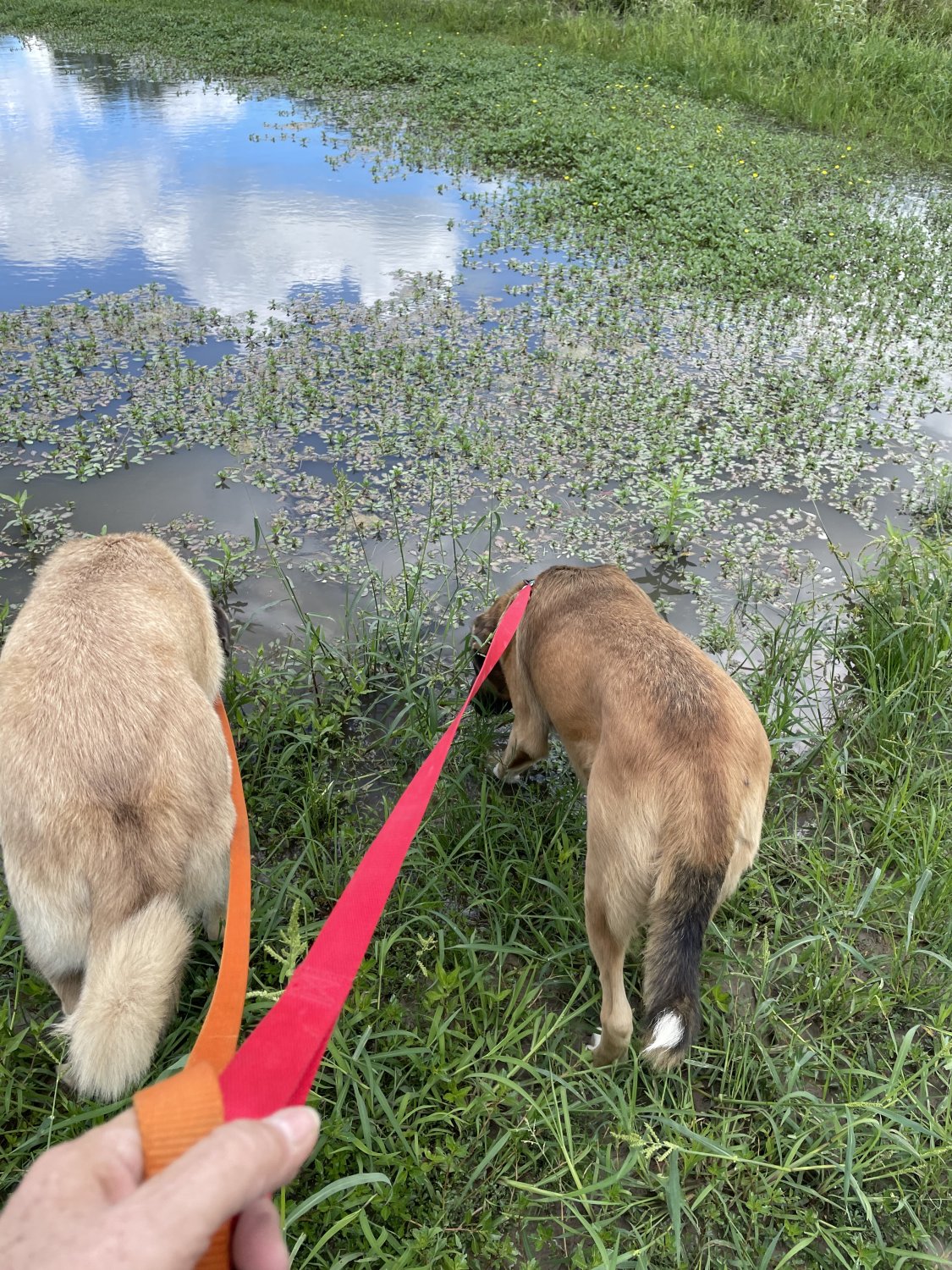 We went all the way around the pasture. They were excited, sniffing, stopping to pee, wagging tails. Then back to the sheep. I kept telling them, we are HOME! They know what HOME means. That's what I tell them when I put them in the night pen with the sheep.
Since I couldn't post, I went back outside and we went walking again. Another trip around the pasture, they were happy. I put them in the pen and stayed with them awhile.
I've walked around with Carson, I fed him in the house and let him stay in for a good while. I don't have a yard up for him yet and there's too many big dog holes under gates and various places. I put him in the kennel for the night.