Joined

Nov 28, 2017
Messages

3,491
Reaction score

8,412
Points

433
Location
It's about time for breeding season! Cattle have a 9 month gestation and our first cow to calve cycled today. We don't breed on the first heat following Calving but that means we need to get our breeding decisions lined out.
Otis is our PB Simmental herd bull. He only has one calf on the ground right now but we are expecting four more within the next 2-3 weeks. (Adding his pic to this thread for reference.)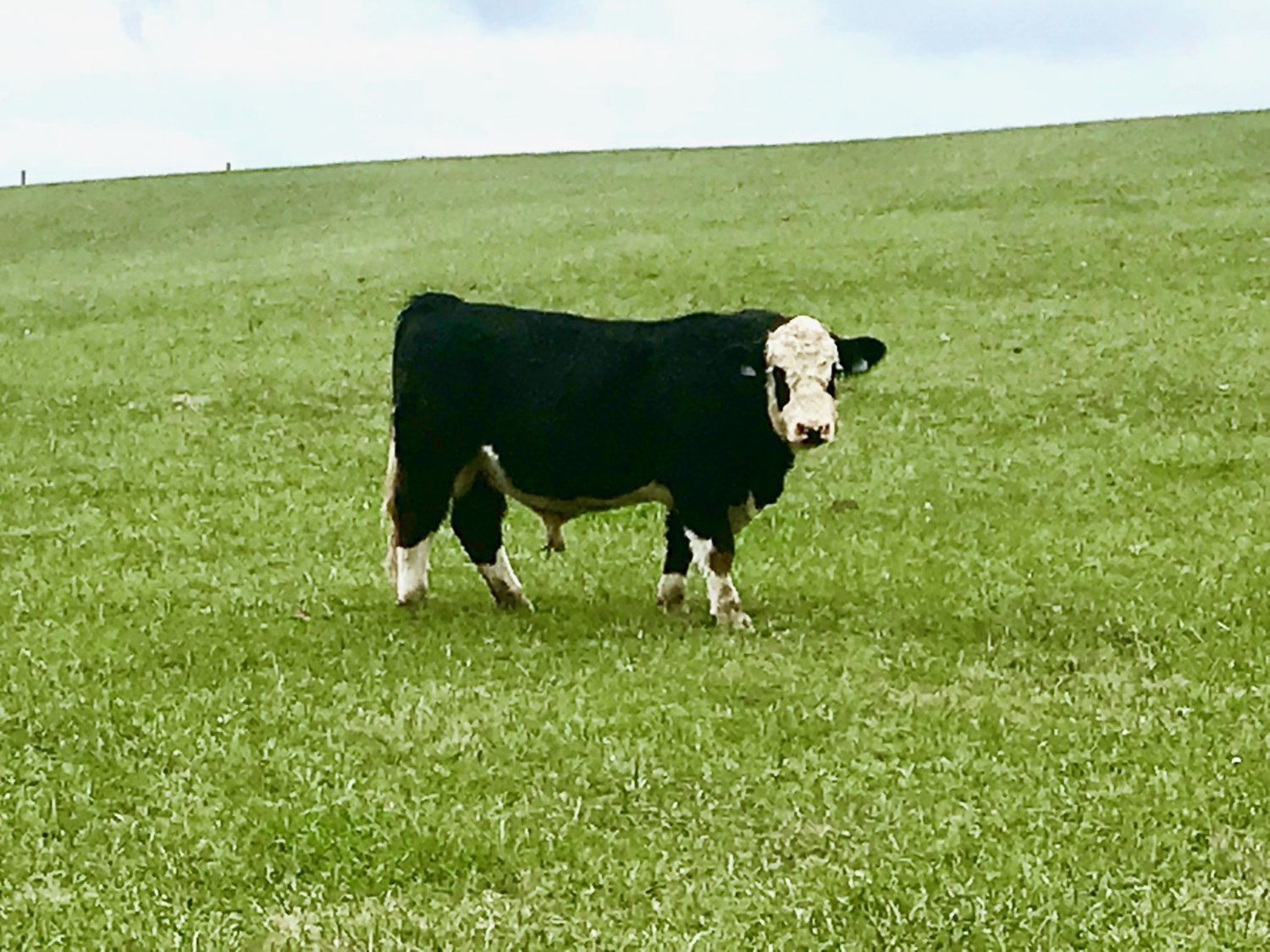 Stay tuned as breeding decisions are decided. We will be breeding one cycle of AI bulls on all but one cow, then turn out Otis for clean-up. We use heat patches to know when Otis has done his job and allows us to calculate due dates. (The one cow, Daisy, may get sent to market before we even try to breed her this year. Only time will tell.)
Ember and Josie are the heifers retained from 2017 Calving that will be bred this year.
That makes for 15-16 calves next year depending on what is decided about Daisy.