Joined

Oct 15, 2010
Messages

615
Reaction score

141
Points

223
Location
Some of you know that I recently brought home 2 former pony ride ponies. I bought them from the woman who owned the pony ride business and had decided to get out of it. When I first went to see the ponies (in July), they were ALL terribly emaciated and so sad looking (except for one very healthy one she was keeping ).
She excused their condition saying, "Hay was hard to get this past winter." and proceeded to tell my friend how one pony actually starved to death during the winter.
I had found photos of some of her ponies on her Facebook page for her business.....I have to share them, they disgust me as the ponies weren't even then in good condition and the woman allowed people to ride them who were CLEARLY too big.
I am sickened thinking of how these ponies were exploited and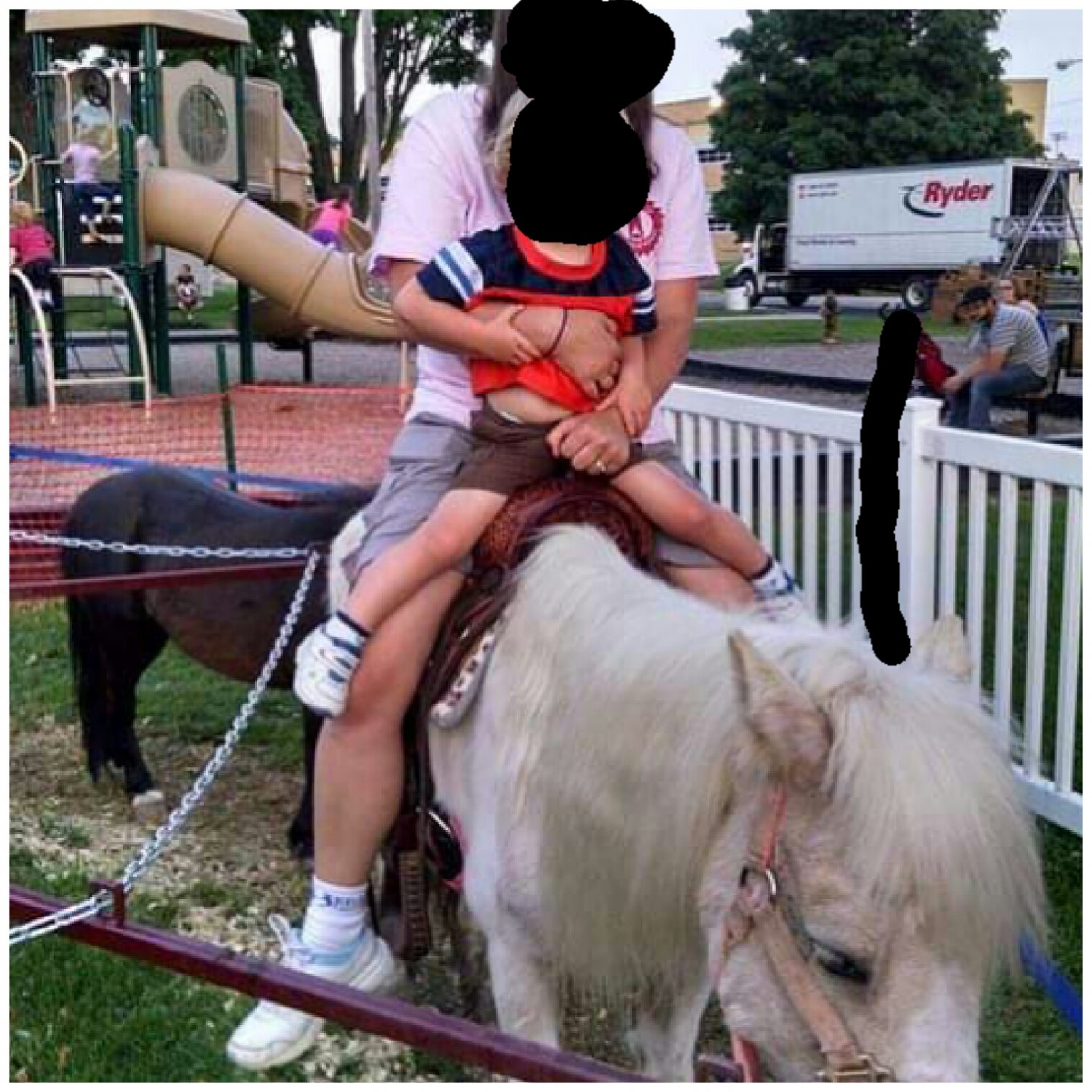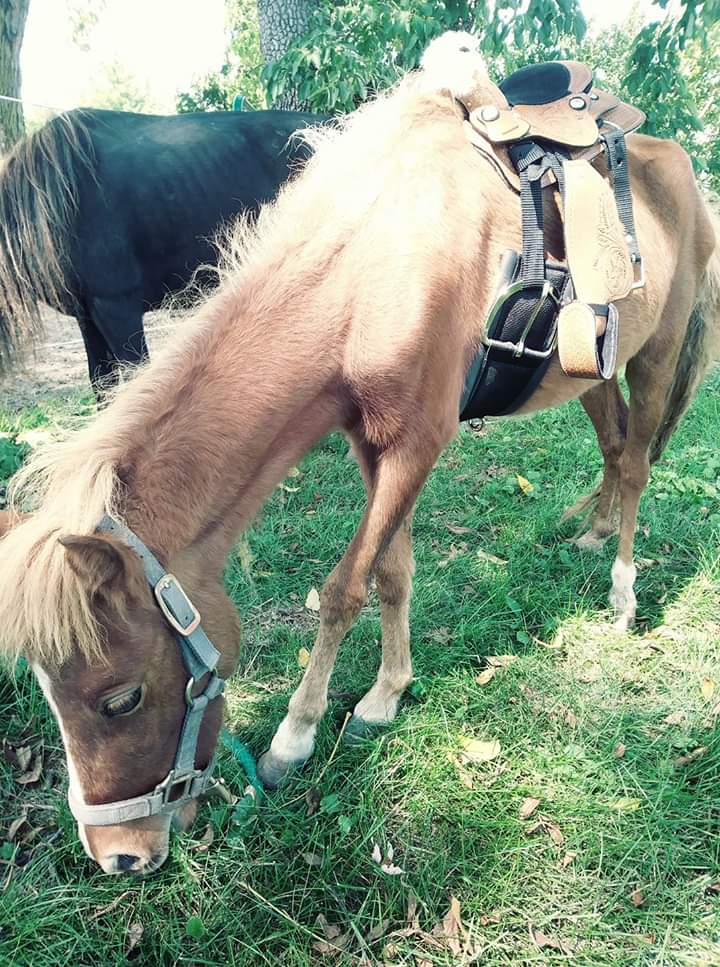 used to make money while they suffered at her ignorant hands. I'm just relieved she decided to sell them all, hopefully all the others got good homes (there were 6 or 7 total).
The final photo is of the 2 year old filly who starved to search this past winter....photo is from summer of 2018. I also included (in the first comment) other photos including a photo that she took to use as a Christmas pic.....the pony does NOT seem happy and all that crap on him is just HORRIBLE!
I HATE these type of pony rides and hope they will soon be a thing of the past!