Joined

Feb 19, 2018
Messages

13
Reaction score

8
Points

36
Location
Hello,
Just wanted to share pictures of my babies they aren't show animals or anything but I LOVE them none the less.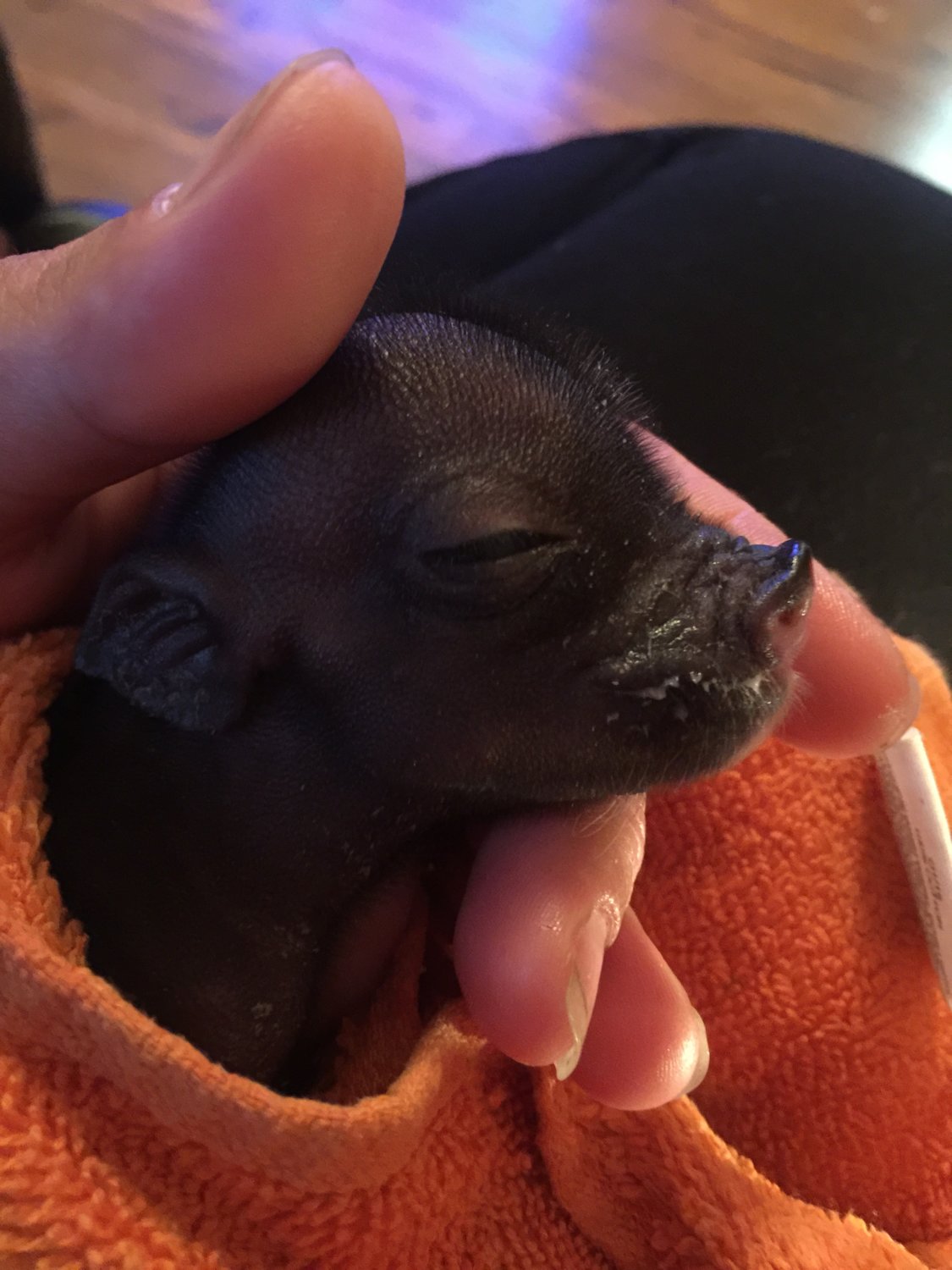 This was my first runt. Mommy rejected him and I was unable to help him past his 48hrs of life. I knew it was a long shot for someone as inexperienced as me but I had to try.
Our second runt she was doing so good until mommy did this to her. Not sure what happened but I was thinking she must have stepped on her by the looks of the wound. We cleaned her up, stitched her up ( thank you Army training), have her antibiotics, made her a sweater out of a new sock and cared for her inside our house. She lasted about a week then she was gone too.
This was her after stitches.
This is her with her sweater chilling on her heat pad with my husband.
This is Lucky she was abandoned by her mother Yum Yum and we took care of her till her grandmother Berta gave birth and her grandmother adopted her. She is doing great!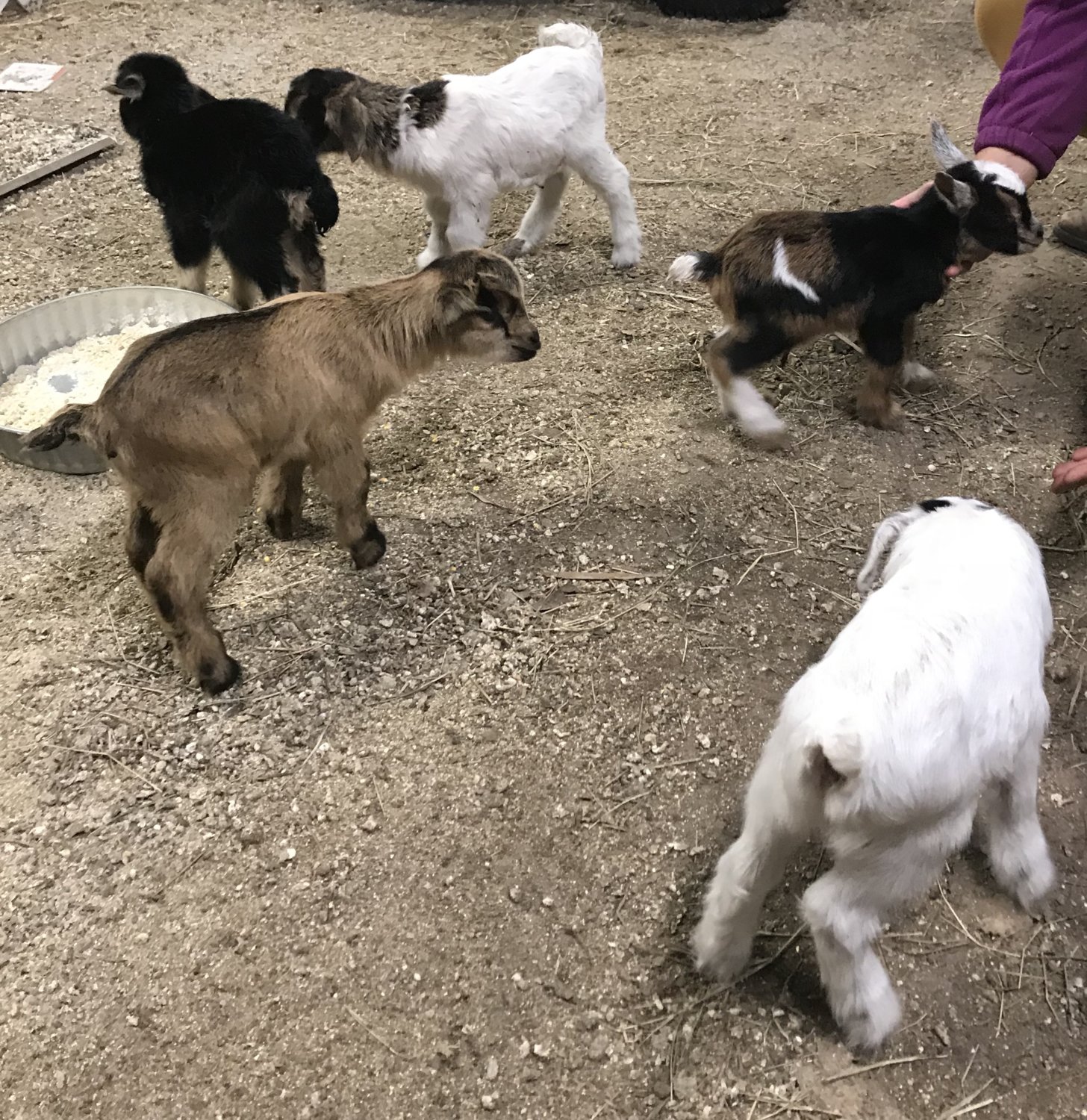 These are my New Years kids so much fun!
These were our first lambs we lost their mother and had to raise them ourselves. We found them a forever home with a lady who runs a school for special needs children. When the kids behave and do their work they get to feed them a bit. The lady has experience with farm animals and I am so happy about this.
Here they are sporting some home made sweaters and nonslip socks.
Here they are with our resident big sister Valkyrie. She LOVES babies!
This is Cupid our Valentine's Day hunk! Momma is very protective.
Well I seem to have added too many files but I am not done showing off my babies so I will post another thread.