Joined

Feb 11, 2021
Messages

24
Reaction score

24
Points

41
Location
Since ewes were lambing I seperated the ram. He is by himself and was having a hard time initially. He is doing better now and stays close to fence where ewes and lamb are. But how long do I seperated them? How do I reintroduce without fear of him being aggressive with (his)lamb. I know to seperated closer to breeding....or do I keep seperated until I get him so more ewes (and maybe a wether)?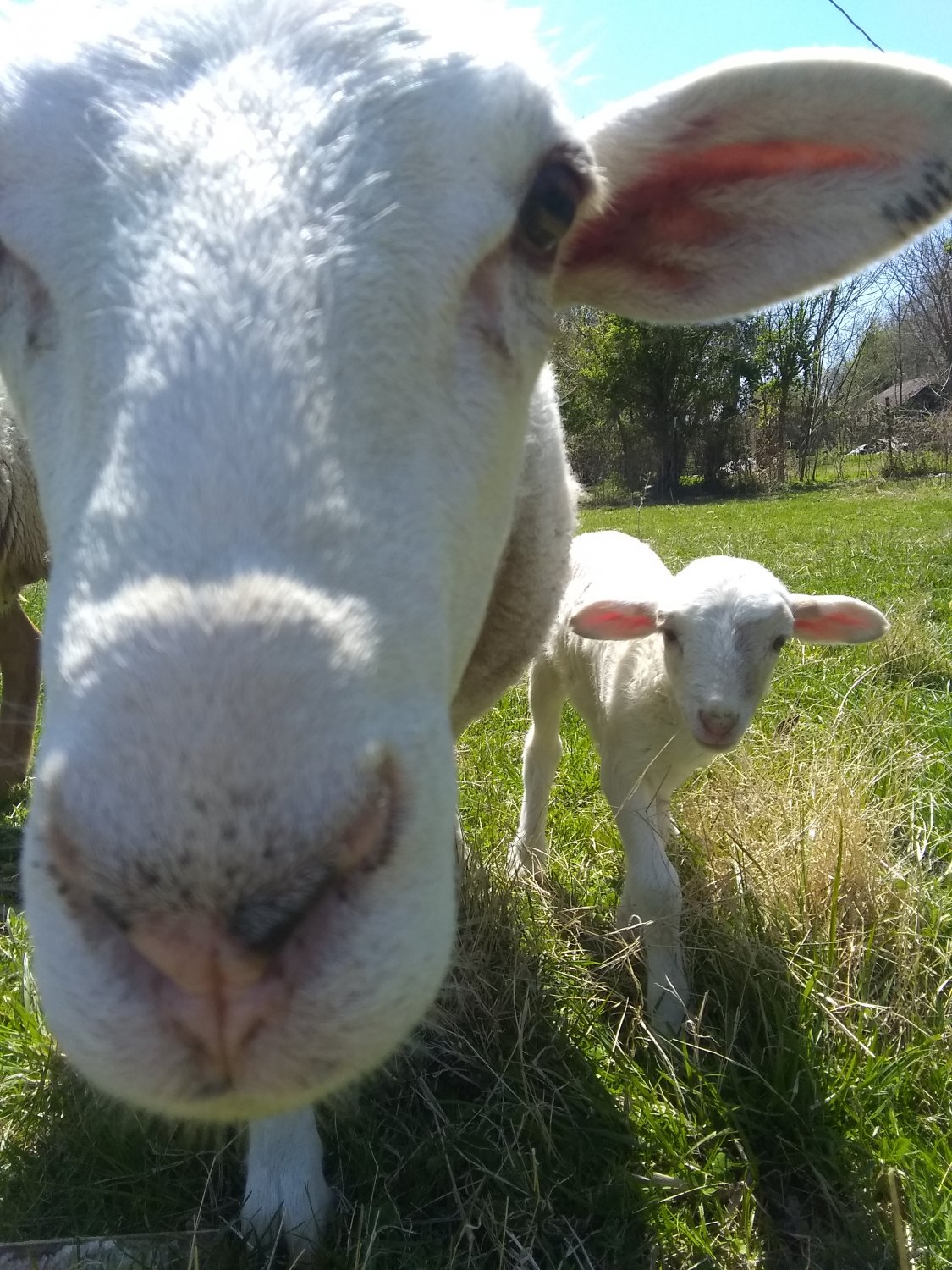 Also having trouble with our akbash dog. He was with sheep no problem but never with a small lamb. She is 1 week old and I have kept him away but there has to be a time I put him back with the herd..
That's his job. But he is 1y old and a big overly playful agressive not mean at all...
Help the cohabitation!!
Thanks