Joined

Feb 15, 2022
Messages

8
Reaction score

5
Points

26
Location
I swear I had posted this already but cannot find it. So I'm posting again. Sorry if I posted already. But I did post about her on BYC and came here to see if anyone here knew anything more. Or what this could be.
BB is a four week old mix baby of a litter of 8. It was the second accident litter of a brother and sister. She started out as just the runt with a gunky eye and ended up losing all of her fur. This is her at 3 weeks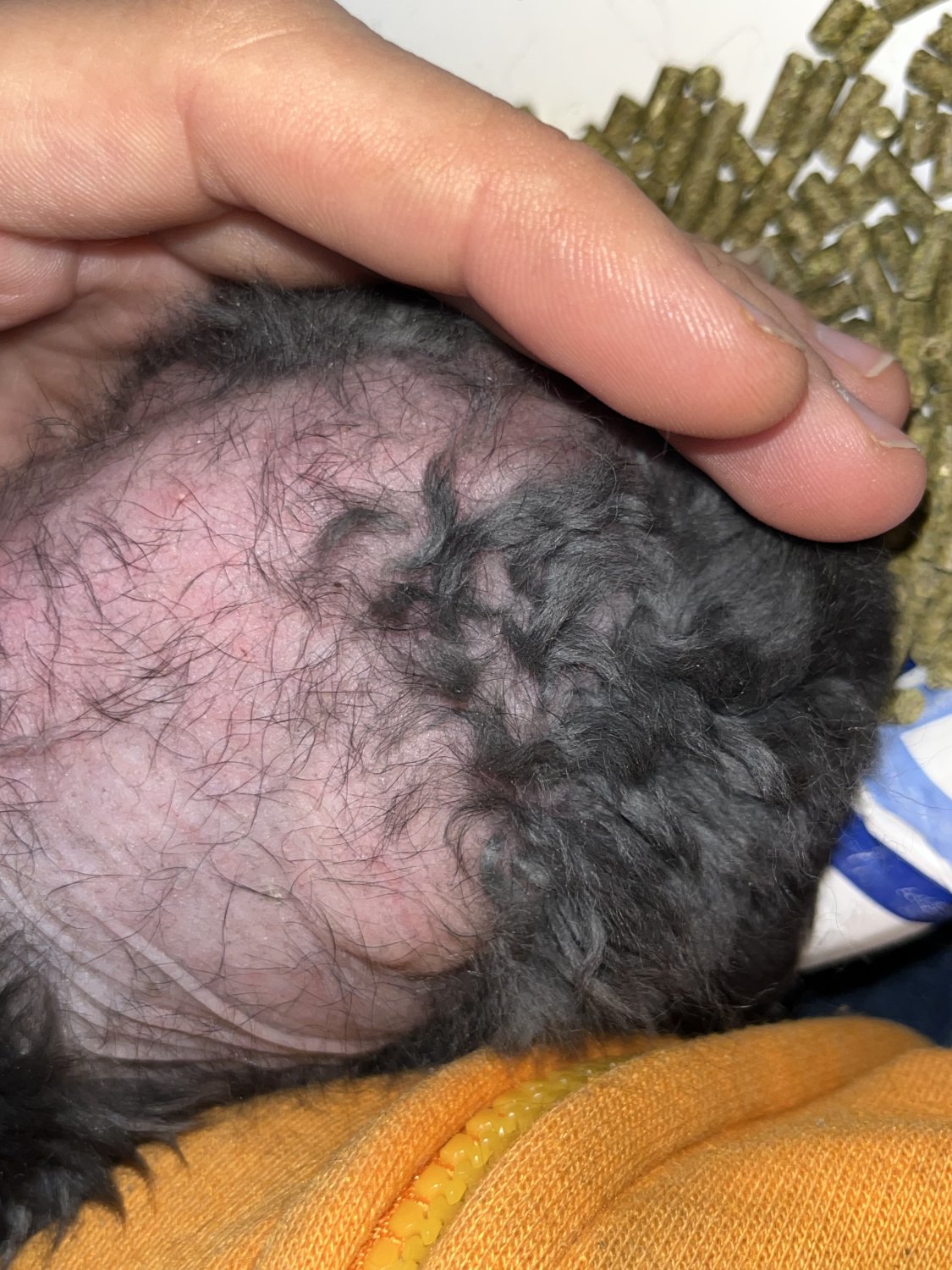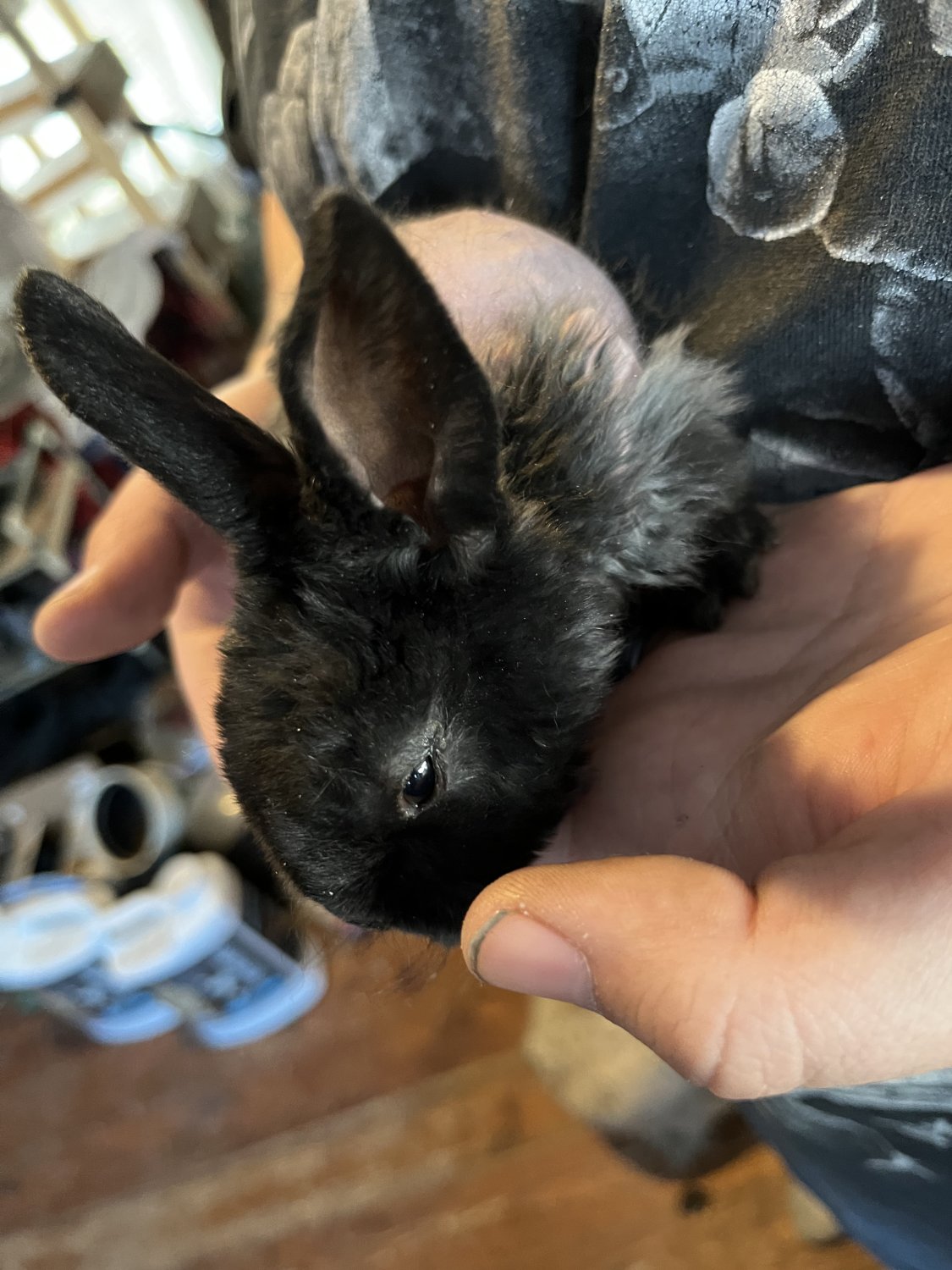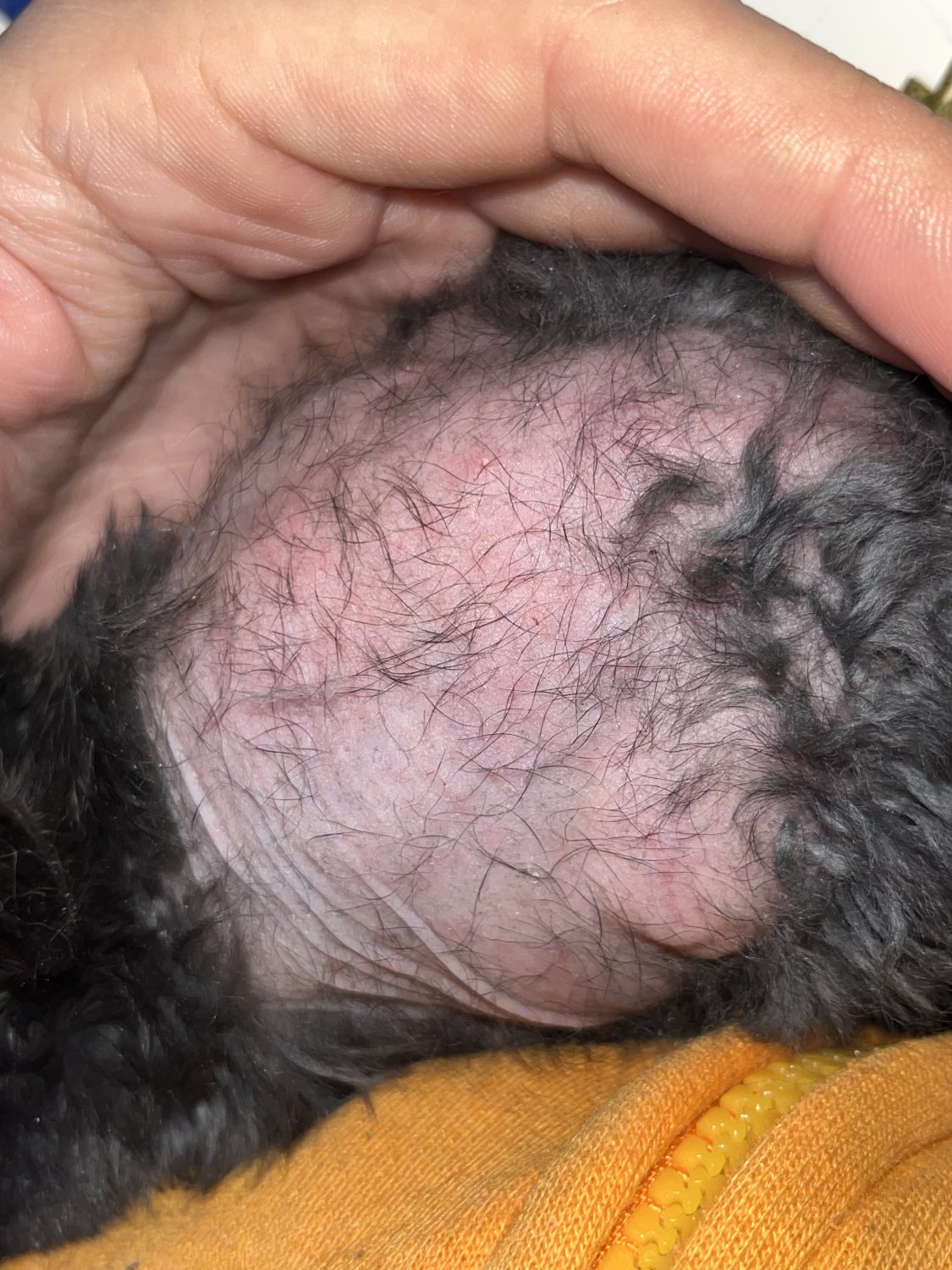 This is her now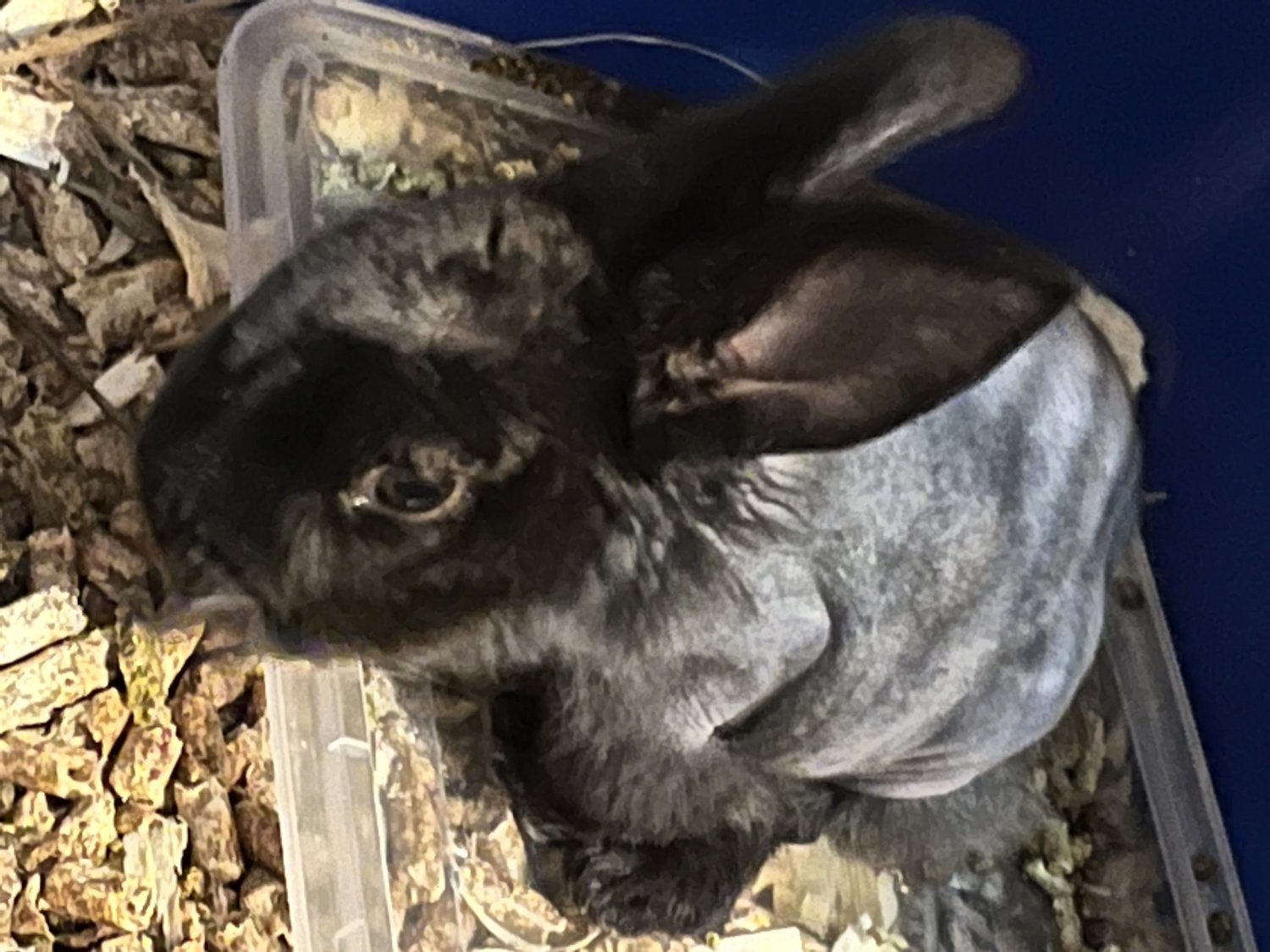 She has seen the vet and the vet said there's no sign of mites. She is healthy and her eye has cleared up. The vet said it didn't look like she was doing this to herself either. She's inside and we give her kitten milk replacer with her pellets. I think she has a bit of peach fuzz now but otherwise she's bald. The hair fell out. While I was holding her when we first brought her inside the fur would fall out on my sweater. Without any pulling or digging from her. Has anyone ever seen anything like this before?