Joined

Feb 15, 2022
Messages

8
Reaction score

5
Points

26
Location
This is BB.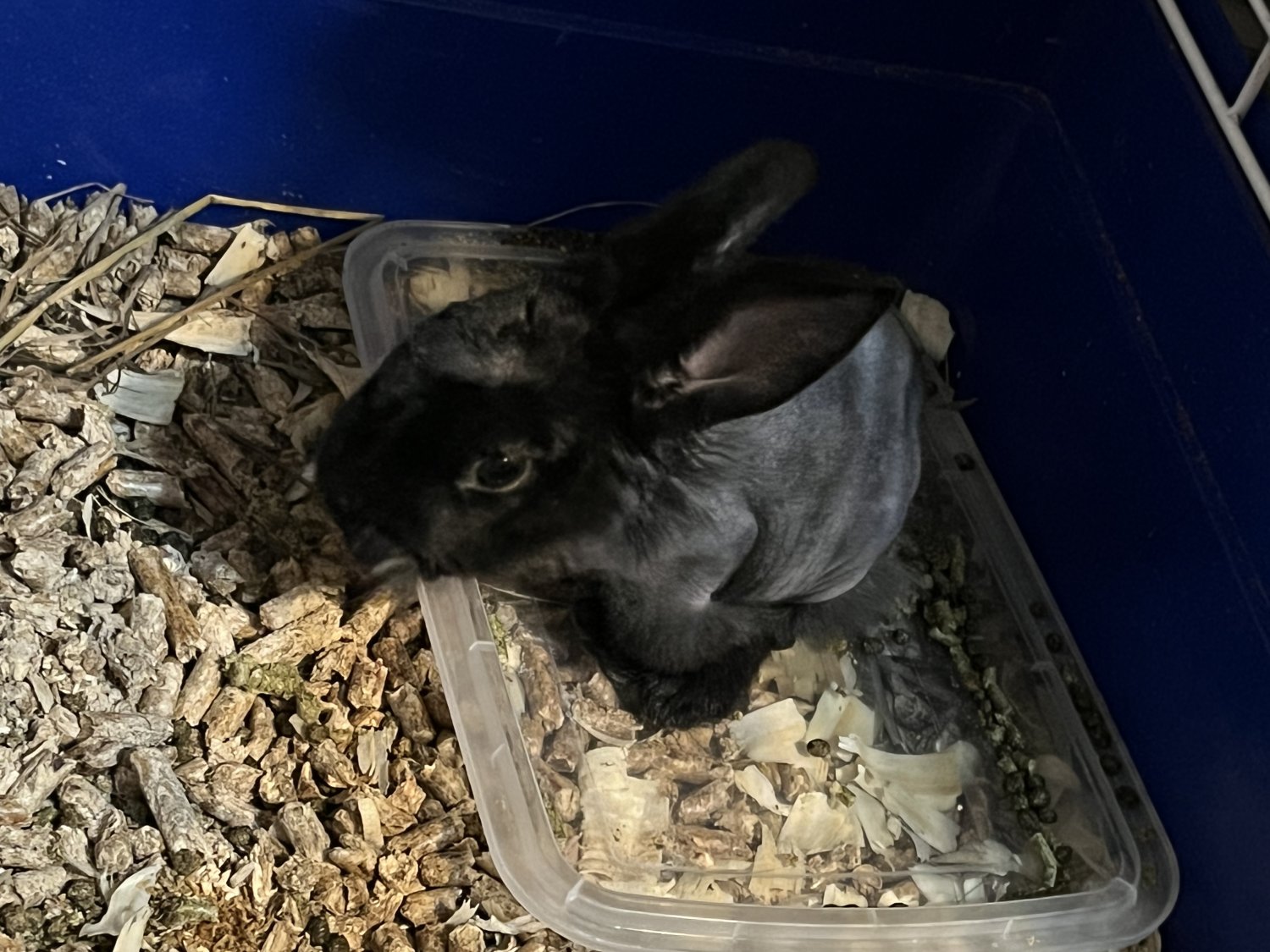 She is four weeks old. She has had hair loss since she was three weeks old and she's the runt. Her parents are brother sister and this is their second litter. On accident. She has seen the vet and the vet says she looks normal. Except the hair loss. Her hair was not pulled out. It fell out. This was her a week ago.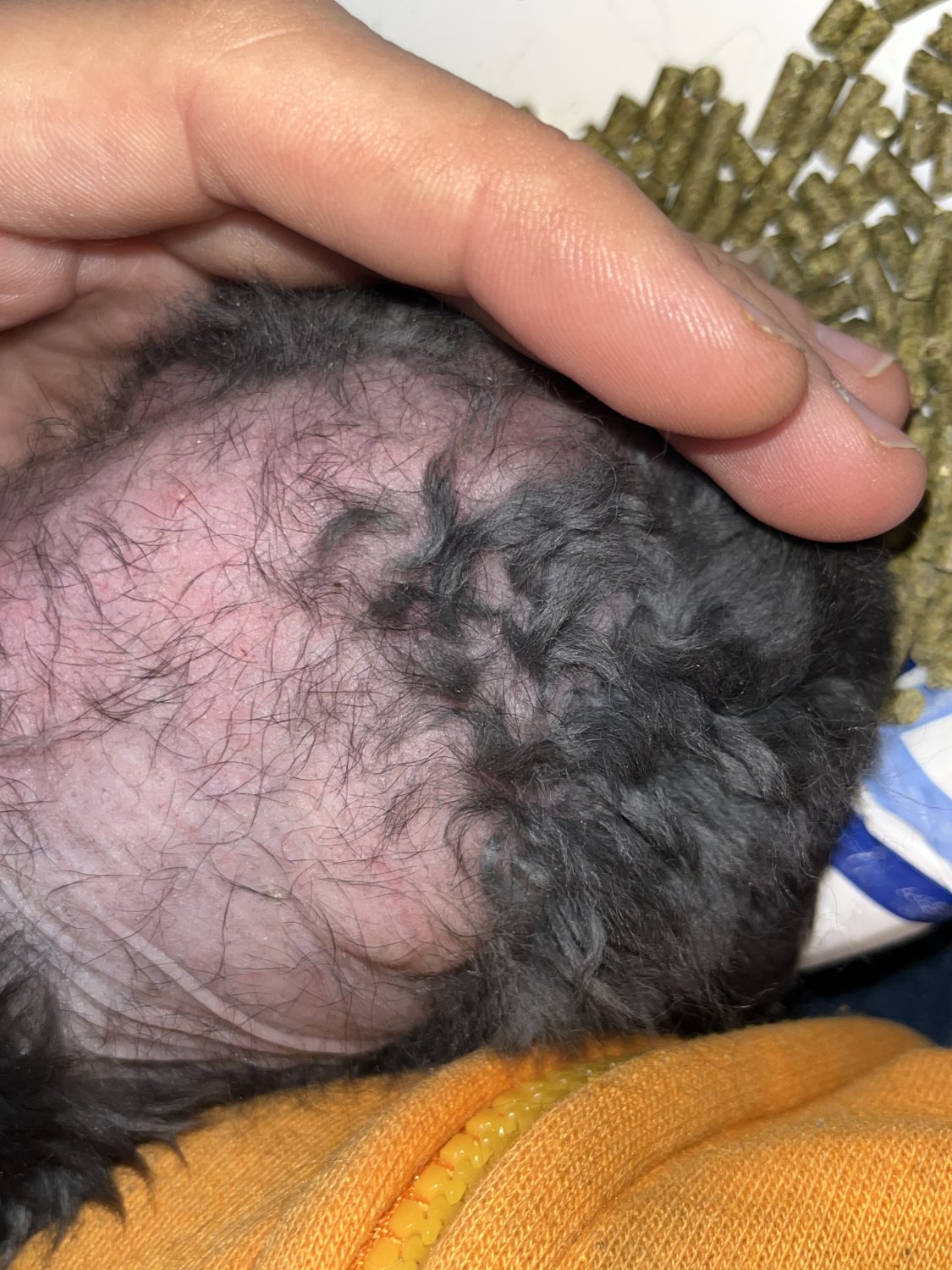 Her fur was falling off onto my sweater in little clumps. Once her back and tummy were clean of fur she stopped shedding fur. Her head and feet have kept their fur. It looks like she might be growing some peach fuzz back it could be the color of her skin changing too. I'm not sure.
The vet said it doesn't look like she's doing it to herself. It might be stress or a mineral deficiency. None of her litter mates have any hair loss. She lived outside in an old chicken run but is now inside because it's cold here. Has anyone seen anything like this before? I have posted about her on BYC but thought someone here might have seen something like this.