Joined

Jan 6, 2017
Messages

1,072
Reaction score

1,671
Points

253
Location
Well here we go, the issue with not having breeding dates is you find yourself constantly guessing the due dates! And if you are anything like me that means its on your mind 24/7


First on our list of big bellies and hostage holders, is our gigantic molly! Mother to twin girls last year and the year before!
(As you can see she did NOT want her photo taken)
Next on our list is our second time lamber, jenny! Mother to josie who is honestly as big in the belly as her mother is
Next is jennys dear darling josie who has been hanging heavy for a while now. This will be her first
Next is my sweet heart sara! I am a little less sure about her but am hoping for the best. This will be her first
And the twins lily (white) and mabel (light brown) who have been looking round for a bit of time. This will be their first time.
And finally ramsey! Looking like hes gonna pop with twins XD (nah hes just a bit tubby)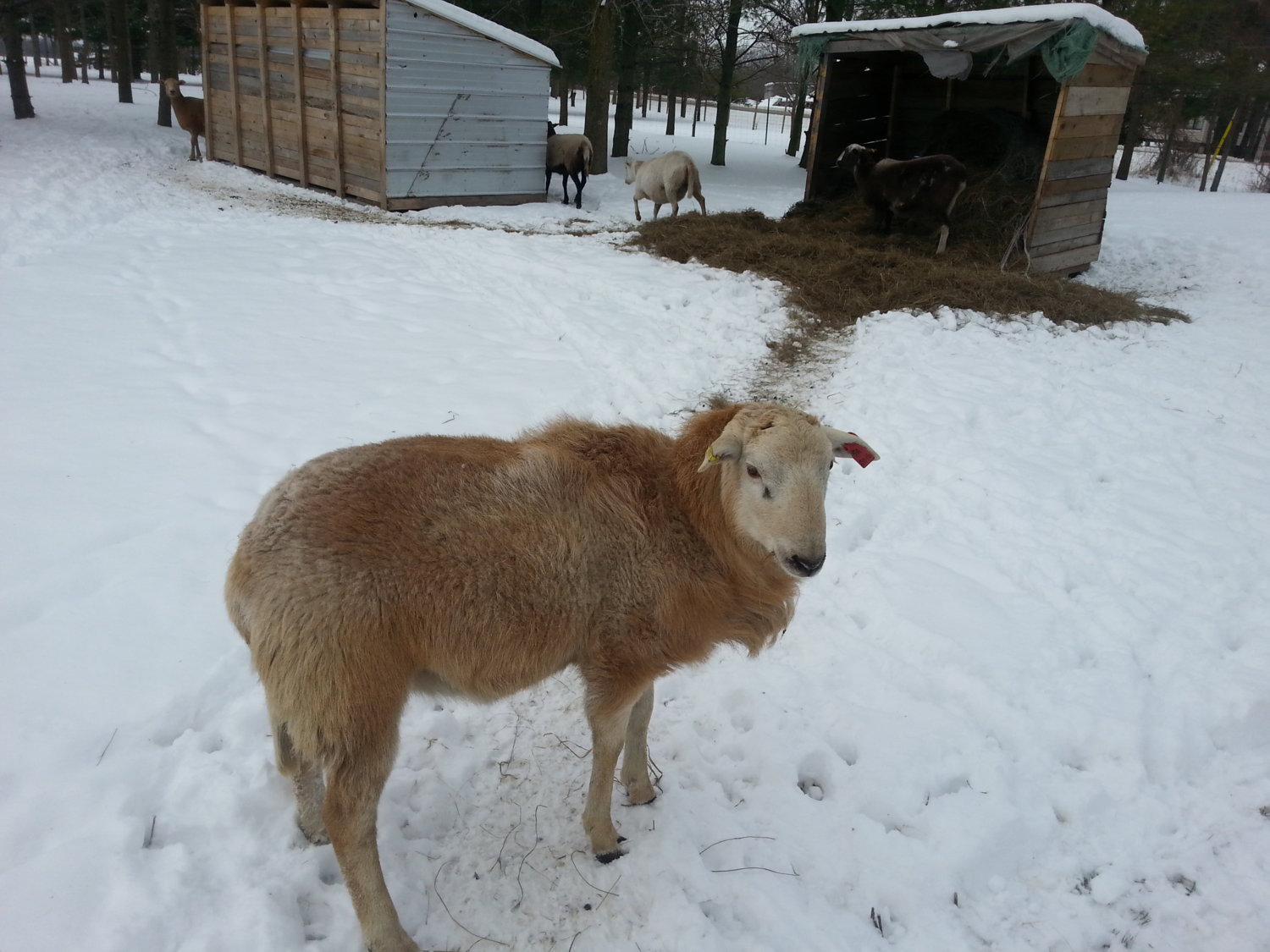 Welp here we go! Lets hope for the best and that i can update you with news of lambs sometime soon!