Joined

Oct 23, 2011
Messages

5,940
Reaction score

10,795
Points

553
Location
Not exactly a common plant here, but because it is toxic and because I found 3 in a clump on my property yesterday, it's my pick for August.
I found these growing yesterday and had to look them up. First ones I've ever seen here. Interestingly, these particular ones have no leaves at all, just a stalk coming out of the ground, tho all the others I've seen elsewhere did have leaves of some kind. Spider lily.. I think the exact variety is
hymenocallis liriosme
. I'm told, the leaves, that look similar to the common amaryllis only show up after the bloom has died.
All parts of the plant are considered toxic to dogs, cats, horses and cattle due to alkaloids. Not really a lily but a member of the amaryllis family.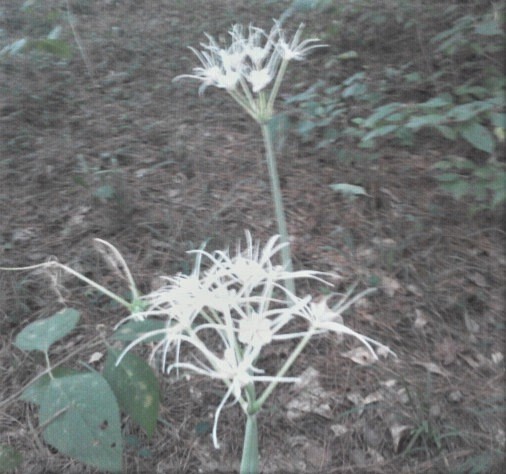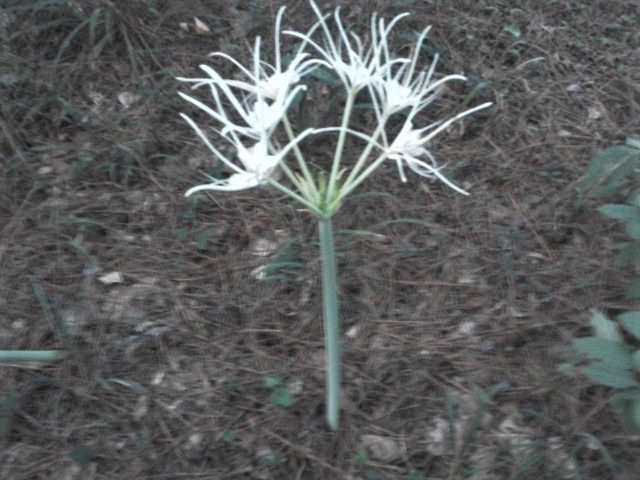 screen shot
There is a red flowering plant similar to this, but is a completely different critter.
In Japan, it's seen around graves, along rice patties to kill rats and all over cemeteries. Known as the Dead Man's plant or the Hell plant. I've seen it in the US in more than one state.
lycoris radiata
Toxic as well.