Joined

Jun 11, 2019
Messages

5
Reaction score

5
Points

9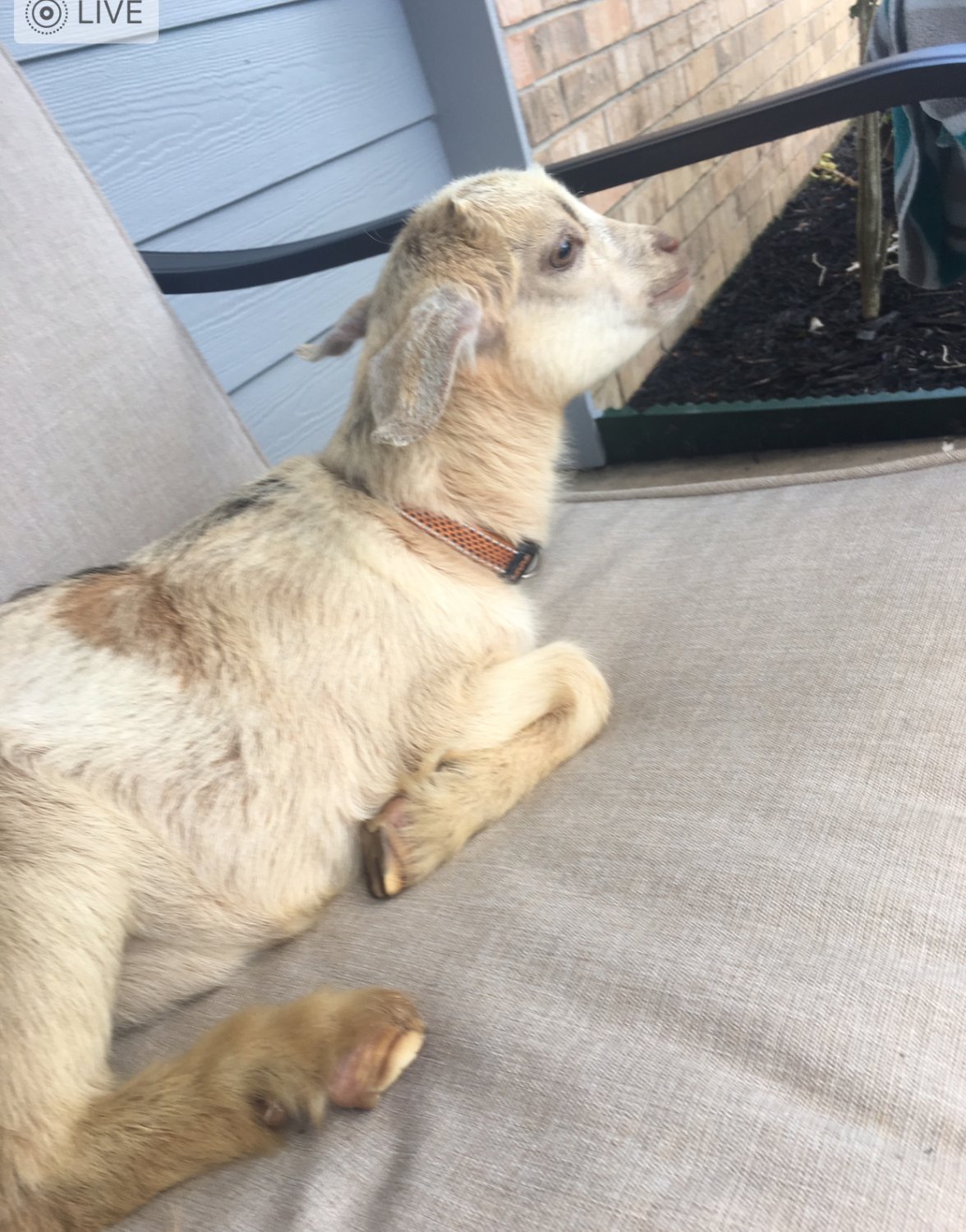 I have two sweet Nigerian dwarf girls approximately 13 weeks old. They weighed 5&6 pounds when I brought them home at 6 weeks.
They have been weaned from milk and graze, eat lots of browse, get a small handful of Purina kid grower medicated feed, have salt block and free minerals, drinking water, pee and poop normal..... I have offered bagged hay bought at tractor supply ( Bermuda, alfalfa, Timothy, orchard grass, chaffhaye) I see them nibble but otherwise won't eat it. It is not moldy or dusty, not soiled. They plain ignore it!
They graze well on Bahia in the field, weeds and browse brush and leaves. I keep reading the goats need hay..... but show no interest.
I tried eliminating their small amount of feed and still no interest. They were given cocci treatment at 7 weeks.
They have more than doubled their weight since I got them and seem healthy..... I am just confused they won't touch hay! FYI spoiled pets!