Joined

Aug 6, 2011
Messages

2,237
Reaction score

2,873
Points

353
@Baymule
Thanks... I am OK... though this one is certainly taking a bigger toll than most. I had a few tears posting those pics earlier today. But I have her genetics in all of my kids so I still have a bunch of her, just mixed in with some other lovely genes as well.
All 5 kids from last year are her grandbabies and here are this years... I am only supposed to keep the doe and 1 buck.... But I want 2....

The more I look at Naty, the more I think I need to keep him!!!!
This is Summer Crush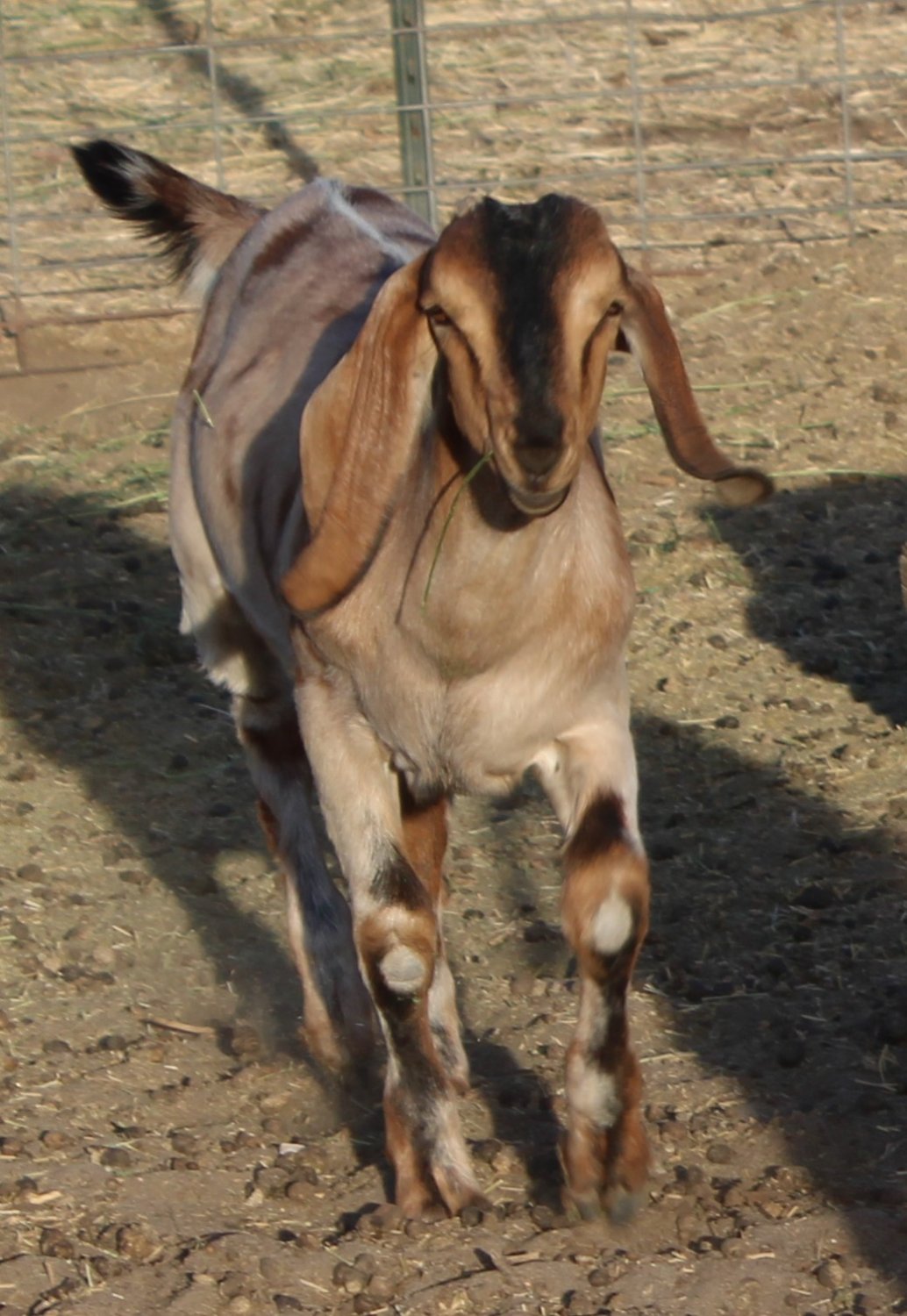 Natural Light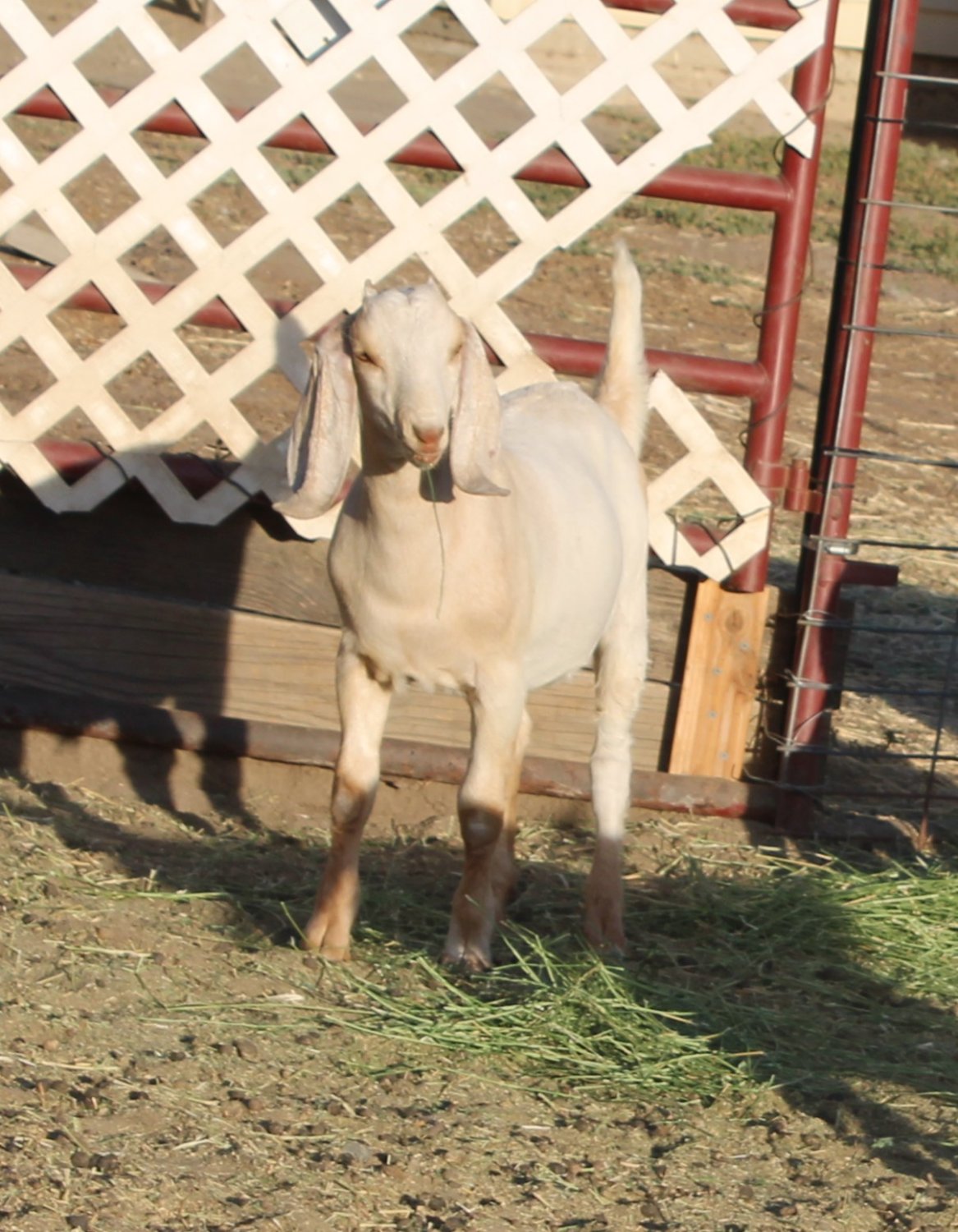 Summer Delight
Shock Top
Blue Moons kids got the beer names, Summer Loves kids got the summer names cause their sire is Summer Romance.
I had a good day full of distractions, went to the Cherry Auction (swap meet), for the first time with a handful of my coworkers. Taste tested something called Tostilocos. It was chips, cucumber, jicama, mango, peanuts, pickled pork rinds and a spicy sauce over the top. Different. Then J and I shared some nachos. Temps are in the hundreds this time of year so we didnt stay too long. I barely remembered that our local fair was going on this weekend so a friend and I went and walked around.... man I miss that place! All the memories of my kids and I running around all hectic when they were showing.... Good times, Great times actually!
We came home and sat on the porch catching up for a bit as we havent talked in a few years. When I brought the dogs out Karma immediately scolded him (probably for being on her property without her permission) but after a thorough frisking, she settled down and seemed to approve. Until he went to leave. I escorted him out the gate to the driveway so the dogs wouldnt rush out. When he hugged me goodbye, Karma made it clear she DID NOT approve and told him to step away in no uncertain terms.... I said 'well I guess you can see why I dont have a love life..... That is a 106.5# opinion with teeth right there!!! '
I was mostly kidding... but i guess I do have a built in excuse if I ever need it.... Sorry Karma disapproves, I simply can not see you anymore! Ill know that Karmas always got my back!!!