It's been a while, so quick update:
All is well. Plants are growing, as are lambs. Just did some shifting around of sheep, so all the girls are together and the two boys are together. Other than Doll being marked, there's currently no other signs she's bred to lamb in September, so it's at the wait and see stage. Now that she's with the girls I'll be able to keep a closer eye on her.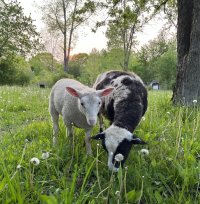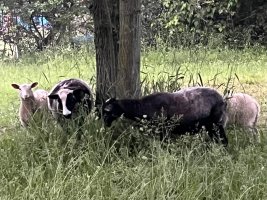 Dobby is looking absolutely fabulous. She's very good with being handled and jumps up on the stand for some attention and handling a few days a week.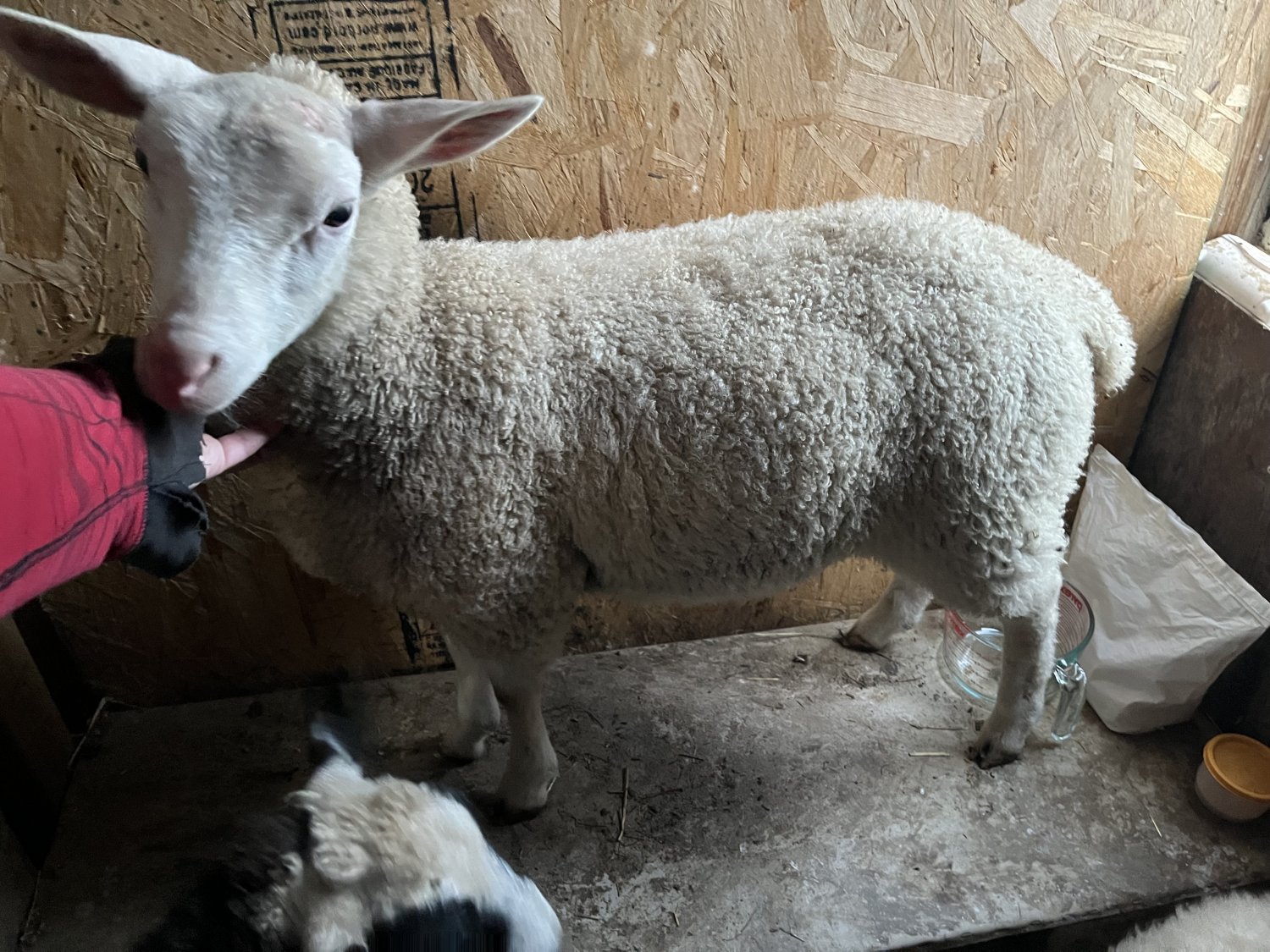 Foxy is still giving about a litre a day and DH finally picked up some pallets for me, so I need to start working on that as soon as the pulled muscle in my back stops bothering me 🙄
I've started a new wool project making needle felted object. This is my first one ever and I'm quite proud of it 😋:
Chickens are doing great. Majority of my extras have been picked up, though I'm still deciding who is going where and with whom. No real rush until fall on that, though.
My boys who I'm keeping for sure (golden Sebright and white Ameraucana):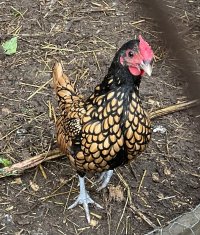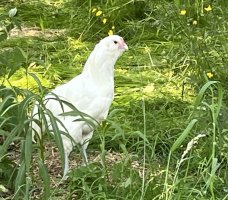 Happy Father's Day ❤️